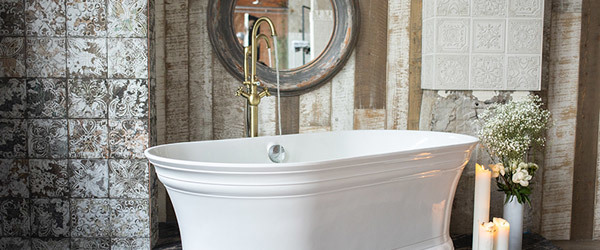 OEM
Our company has more than 20 years of experience in the production of faucets and professional production technical team, and meet the needs of each customer customized products at the same time to improve and optimize the customer customized products, the goal is to reduce costs and reduce after-sales problems, Achieve a win-win effect.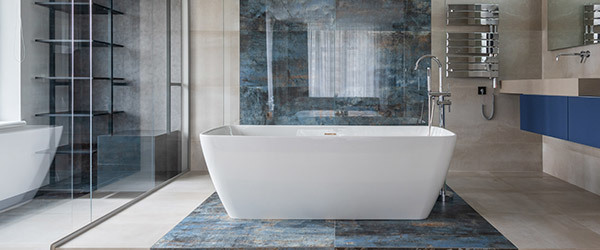 ODM
Our company has a young and passionate technical research and development team, we will launch 2-3 series of new faucet products every year according to the needs of different markets or customers .
If you want to buy sanitary ware and bathroom accessories,ask us for price and solutions now !
LUXURIOUS & EXQUISITE WORKMANSHIP
Designing a unique, comfortable bathroom has never been easier, High-grade special surface has a different aesthetic effect. Shining gold effect or mysterious black bring nobility to the bathroom. thirteen special finished provided by Youlan-Polished o: Blushed to create the highest level of personalization. Specially, Finished adopts advanced environmental protection PVD technology, which has outstanding, anti-scratch performance, durable surface gloss, high anti-deter-gent, anti-corrosion performance, excellent quality and elegant and beautiful.

Code:RG
Finishing:Rose Gold
Process:PVD
Effect:Metal Brushed

Code:PG
Finishing:Polar Grey
Process:PVD
Effect:Metal Brushed

Code:CG
Finishing:Champaign Gold
Process:PVD
Effect:Metal Brushed

Code:AG
Finishing:Aerolite Grey
Process:PVD
Effect:Metal Brushed
Code:SB
Finishing:Sky Black
Process:EP
Effect:Grinding

Code:PB
Finishing:Piano Black
Process:PVD
Effect:Polishing

Code:MB
Finishing:Mythos Black
Process:EP
Effect:Metal Brushed

Code:KS
Finishing:Knight Silver
Process:PVD
Effect:Metal Brushed

Code:CC
Finishing:Christal Chrome
Process:EP
Effect:Polishing

Code:BG
Finishing:Bright Gold
Process:PVD
Effect:Polishing

Code:MG
Finishing:Moonstone Gray
Process:PVD
Effect:Polishing

Code:BS
Finishing:Bright Silver
Process:PVD
Effect:Metal Brushed
FAQ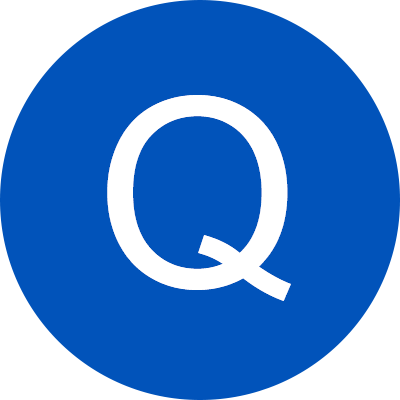 ---
附带的电源适配器是否已经正确插入适当的AC电源插座 附带的电源适配器是否已经正确插入专业音频调音台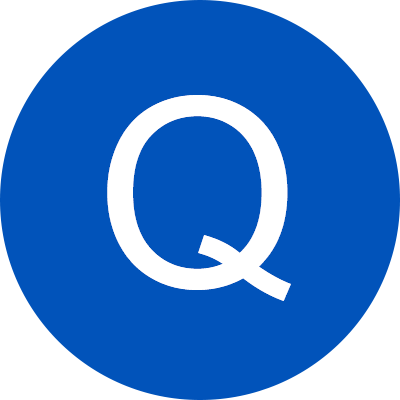 ---
话筒、外接设备和音箱连接是否正确 所用通道的ON开关和ST开关是否已打开 通道的GAIN控制旋钮、通道推子、STEREO OUT主推子和GROUP 1-2/3-4推子是否设定为正确的电平 MONITOR开关和2TR IN开关设定是否正确 音箱缆线连接是否正确,或者是否发生了短路 如果上述检查无法鉴别出问题,请打电话给经销商进行维修。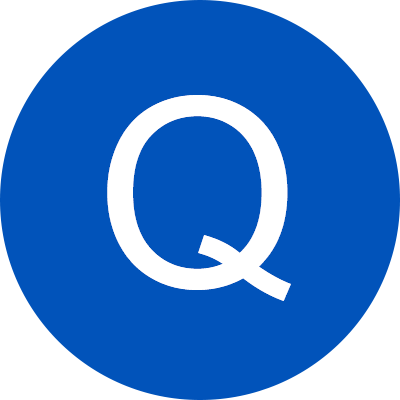 ---
通道的GAIN控制旋钮、通道推子、STEREO OUT主推子和GROUP 1-2/3-4推子是否设定为正确的电平 是否将两种不同乐器连接到一个通道的XLR型插口和耳机插口或耳机插口和RCA针式插口?一次只能连接到每个通道的一个插口。 来自外接设备的输入信号是否设定为适当的电平 应用效果的电平是否适当 话筒是否连接到MIC输入插口 如果使用电容话筒, PHANTOM +48 V电源开关是否已打开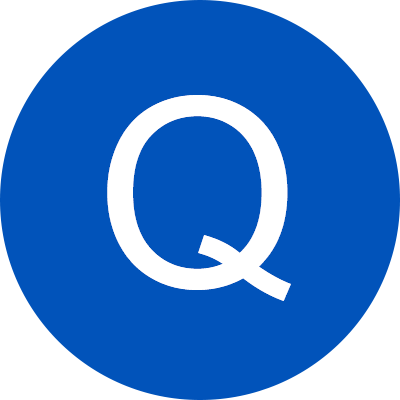 ---
检查每个通道的EFFECT控制旋钮调节是否正确。 必须打开内部效果单元的ON开关。 必须正确调节EFFECT PARAMETER控制旋钮和EFFECT RTN推子。